Medicamentalia
Health
Barriers in many European countries push thousands of people abroad to access assisted reproductive technology (ART) techniques. In some cases, they take out huge loans to pay for the treatments.
Medicamentalia
Health
The situation is much more difficult for trans and intersex people. In addition to the legal barriers, they face economic stumbling blocks: most public health systems cover only part of the costs or have very long wait lists or narrow access criteria.
Medicamentalia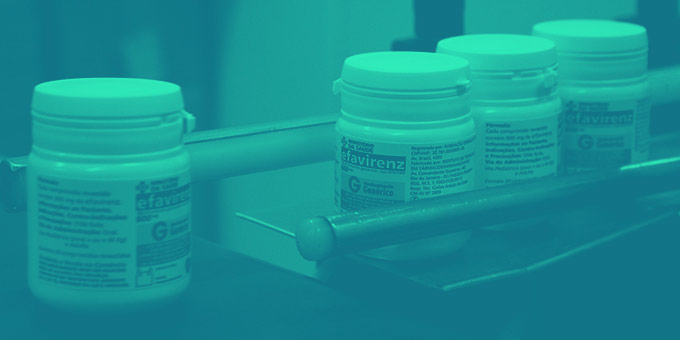 Medicamentalia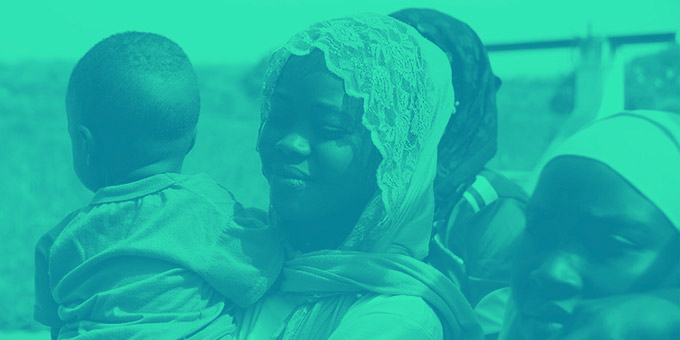 We are an independent non-profit organization that monitors public authorities through data- and facts-based research, throwing light on the blind spots in the system. We lobby and collaborate with public bodies to bring effective change.
Journalism
We thoroughly investigate power, public procurement, pardons, conflicts of interest and many other important issues.
Awards
Lobby
We lobby to bring an end to opacity in public affairs and to achieve free access to key information generated by our institutions.
We lobby
Collaboration
We cooperate with public administrations to provide innovative and effective solutions to the citizens' demand for transparency.
Services