Medicamentalia
Health
COVID-19 has paralysed mental health care, already weak in several European countries. During the first wave, 75% of psychiatry services were via telemedicine, but it doesn't work for everybody.
Who's paid for the work?
Procurement
In the first seven months of 2019 alone, over 6,500 contract awards have failed to comply with the regulation that prevents public authorities from directly awarding several smaller contracts exceeding €15,000 or €40,000 to a single company.
Medicamentalia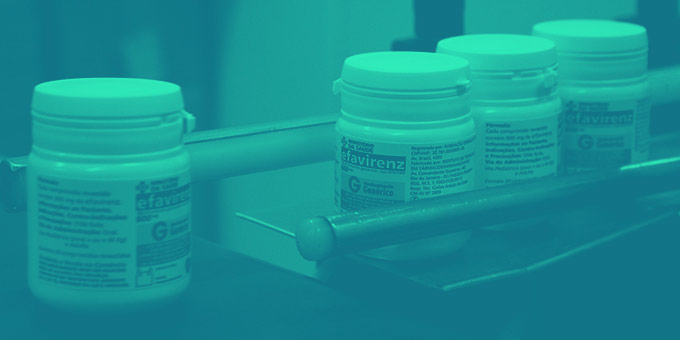 Medicamentalia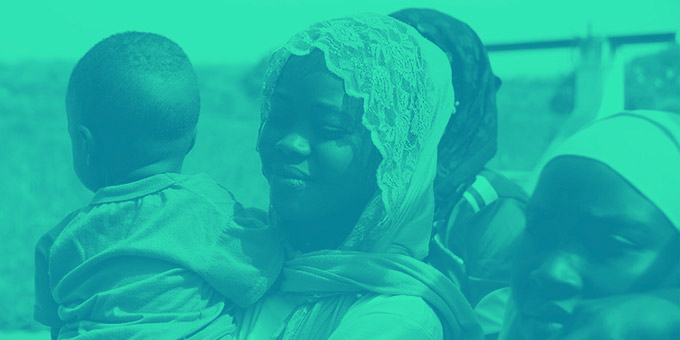 We are an independent non-profit organization that monitors public authorities through data- and facts-based research, throwing light on the blind spots in the system. We lobby and collaborate with public bodies to bring effective change.
Journalism
We thoroughly investigate power, public procurement, pardons, conflicts of interest and many other important issues.
Awards
Lobby
We lobby to bring an end to opacity in public affairs and to achieve free access to key information generated by our institutions.
We lobby
Collaboration
We cooperate with public administrations to provide innovative and effective solutions to the citizens' demand for transparency.
Services