Medicamentalia
Health
In many European countries, the availability of psychological treatment in the public healthcare system is inadequate or even non-existent. Barriers such as long waiting lists, co-payments and inadequate resources push people with anxiety or depression -those who can afford it- to the private system.
Medicamentalia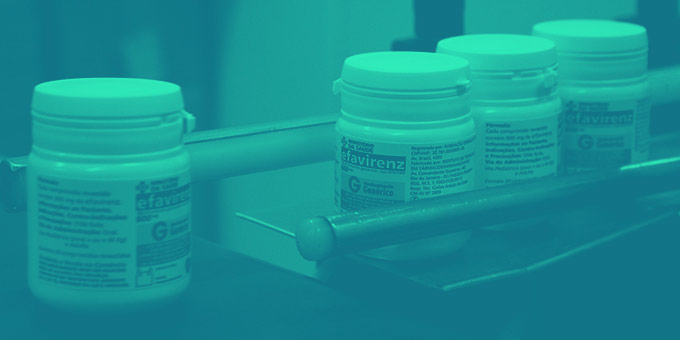 Medicamentalia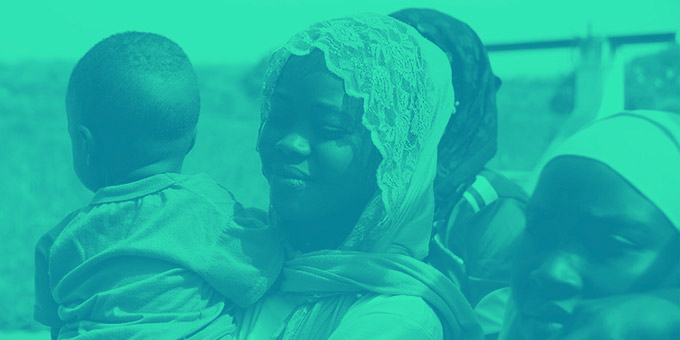 We are an independent non-profit organization that monitors public authorities through data- and facts-based research, throwing light on the blind spots in the system. We lobby and collaborate with public bodies to bring effective change.
Journalism
We thoroughly investigate power, public procurement, pardons, conflicts of interest and many other important issues.
Awards
Lobby
We lobby to bring an end to opacity in public affairs and to achieve free access to key information generated by our institutions.
We lobby
Collaboration
We cooperate with public administrations to provide innovative and effective solutions to the citizens' demand for transparency.
Services