Medicamentalia
Health
·
Transparency
All these countries publish a declared portion – how much each doctor received from each firm – and an anonymous portion, published as an aggregate figure without names. It is partial transparency.
Medicamentalia
Health
Countries with very different incomes pay similar prices for accessing the new medicines, while states continue to play along the secrecy imposed by pharmaceutical companies.
Medicamentalia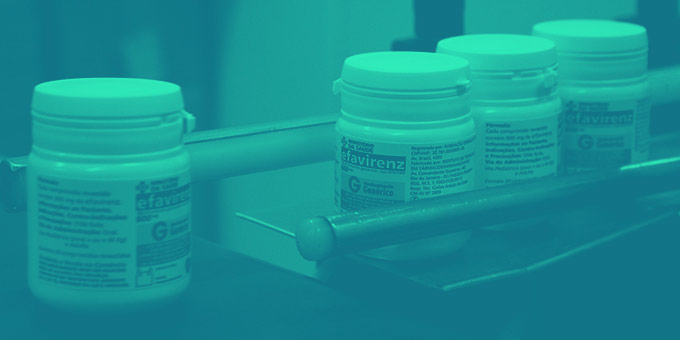 Who's paid for the work?
Procurement
Just 10 construction companies raked in 7 of every 10 euros allocated in the Official State Gazette (OSG) since 2009, in contracts for public works.
Who rules?
Power
Although his network of influential relations has yet to reach the levels of his father's, the two Prince Felipe foundations have enabled him to surround himself with the most important businesspeople in the country.
Medicamentalia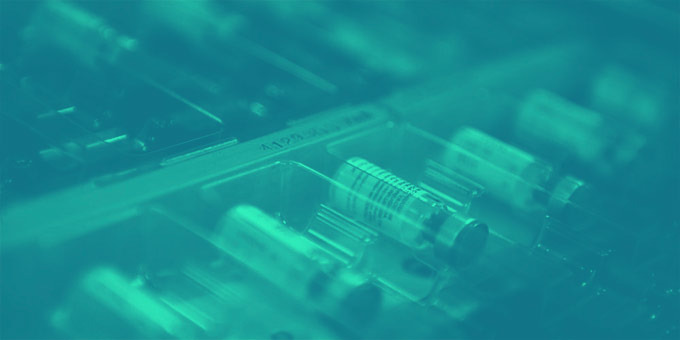 Pardonometer
Justice
Perversion of justice, embezzlement and crimes against the environment: the most frequently pardoned crimes.
We are an independent non-profit organization that monitors public authorities through data- and facts-based research, throwing light on the blind spots in the system. We lobby and collaborate with public bodies to bring effective change.
Journalism
We thoroughly investigate power, public procurement, pardons, conflicts of interest and many other important issues.
Lobby
We lobby to bring an end to opacity in public affairs and to achieve free access to key information generated by our institutions.
Collaboration
We cooperate with public administrations to provide innovative and effective solutions to the citizens' demand for transparency.