Spain in flames
Environment
Since 1971, the share of Europe that experiences high or higher weather risk has risen from 20% to almost 40%. But there are big differences between countries.
Your right to know
Transparency
In practice, compliance with transparency laws in Europe is worse due to lack of resources, arbitrary application of limits or lack of enforceability by administrations.
Medicamentalia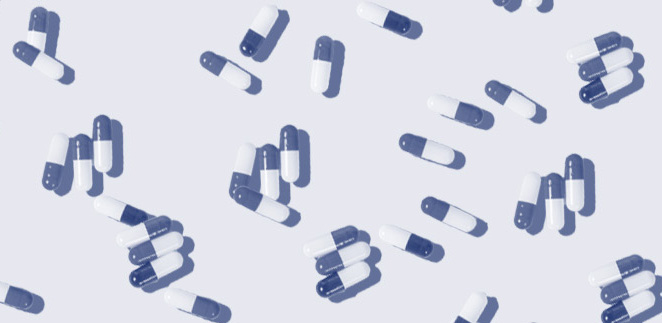 Medicamentalia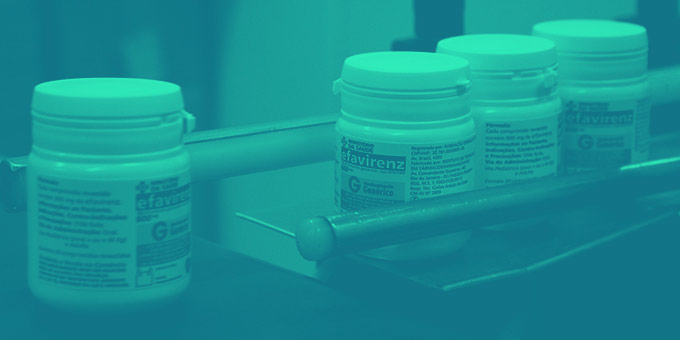 Medicamentalia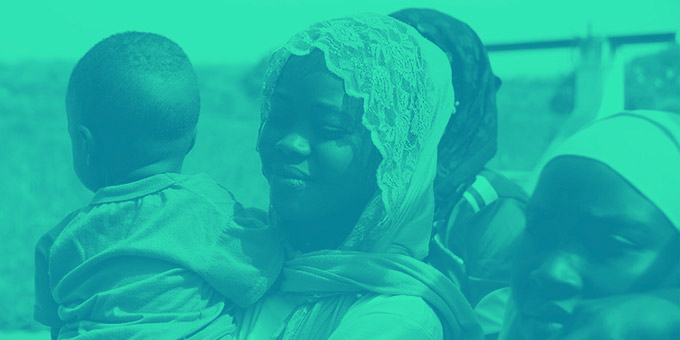 We are an independent non-profit organization that monitors public authorities through data- and facts-based research, throwing light on the blind spots in the system. We lobby and collaborate with public bodies to bring effective change.
Journalism
We thoroughly investigate power, public procurement, pardons, conflicts of interest and many other important issues.
Awards
Lobby
We lobby to bring an end to opacity in public affairs and to achieve free access to key information generated by our institutions.
We lobby
Collaboration
We cooperate with public administrations to provide innovative and effective solutions to the citizens' demand for transparency.
Services