Justice
People waiting for a final sentence often suffer worse conditions than convicted prisoners, even if they're innocent.
Accountability
Ukrainian refugees now arrive under the aegis of the ultra-fast special protection system, but regular reception centres are piling up hundreds of thousands of applications and rejecting many.
Medicamentalia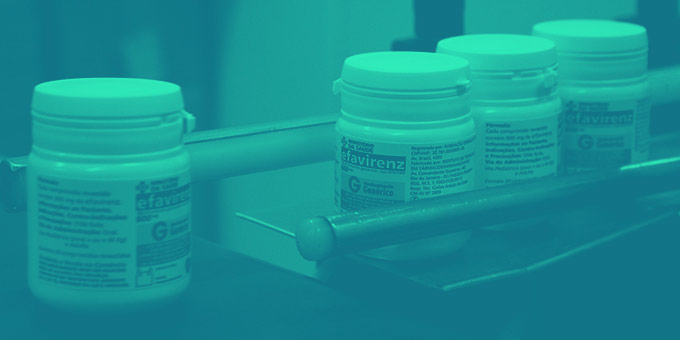 Medicamentalia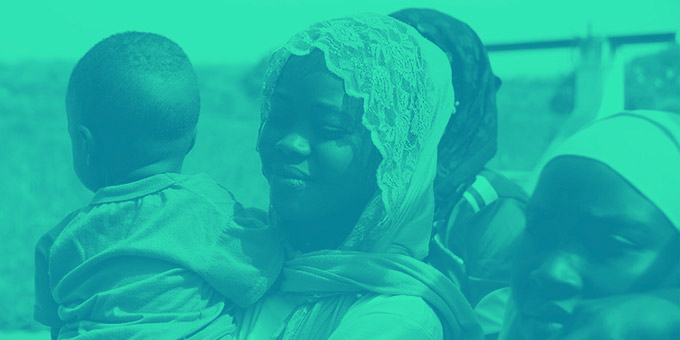 We are an independent non-profit organization that monitors public authorities through data- and facts-based research, throwing light on the blind spots in the system. We lobby and collaborate with public bodies to bring effective change.
Journalism
We thoroughly investigate power, public procurement, pardons, conflicts of interest and many other important issues.
Awards
Lobby
We lobby to bring an end to opacity in public affairs and to achieve free access to key information generated by our institutions.
We lobby
Collaboration
We cooperate with public administrations to provide innovative and effective solutions to the citizens' demand for transparency.
Services