Your right to know
Transparency
In practice, compliance with transparency laws in Europe is worse due to lack of resources, arbitrary application of limits or lack of enforceability by administrations.
Medicamentalia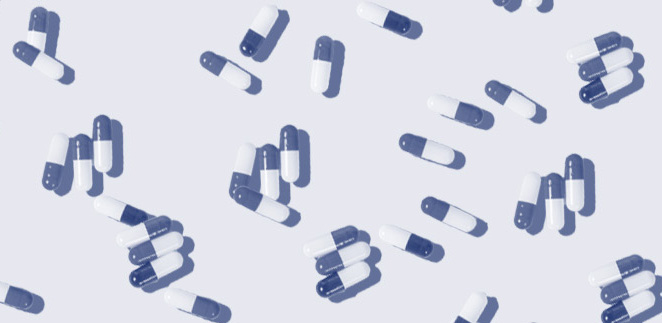 Who rules?
Power
Meetings with dozens of assistants and thousands of civil servants fly under the radar of the EU's transparency register. The heads of the pharmaceutical industry, EFPIA is one of the most active lobby groups. In less than a year and a half since the start of the pandemic they have held as many meetings with senior Commission officials as in the last five years como en los cinco años anteriores.
Medicamentalia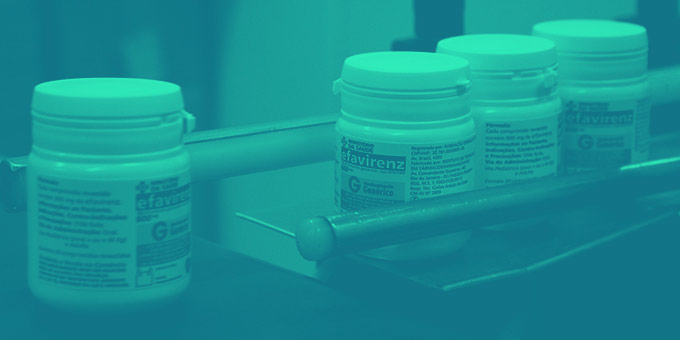 Medicamentalia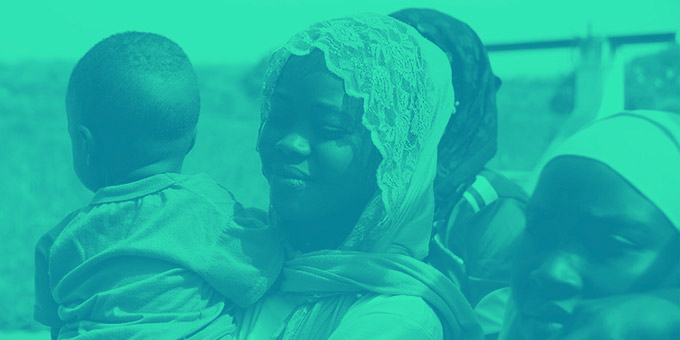 We are an independent non-profit organization that monitors public authorities through data- and facts-based research, throwing light on the blind spots in the system. We lobby and collaborate with public bodies to bring effective change.
Journalism
We thoroughly investigate power, public procurement, pardons, conflicts of interest and many other important issues.
Awards
Lobby
We lobby to bring an end to opacity in public affairs and to achieve free access to key information generated by our institutions.
We lobby
Collaboration
We cooperate with public administrations to provide innovative and effective solutions to the citizens' demand for transparency.
Services