Medicamentalia
Accountability
The Spanish government has announced its intention to reduce VAT on sanitary towels and tampons in the 2019 budget. Since 2007, European law allows a reduction to the so-called Tampon Tax, although countries such as Hungary, Switzerland and Denmark continue to apply a general rate on such products.
Medicamentalia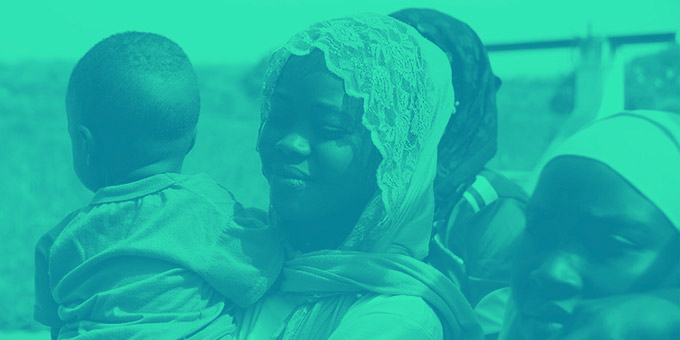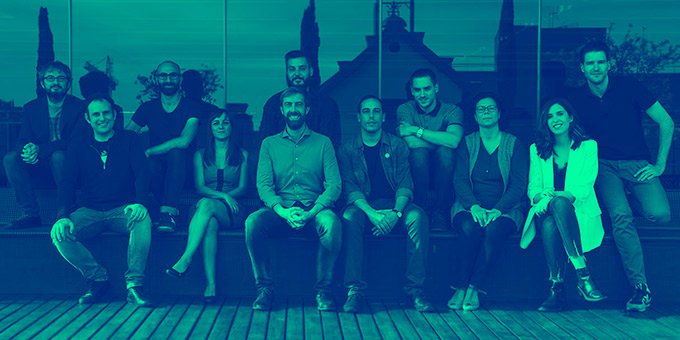 Medicamentalia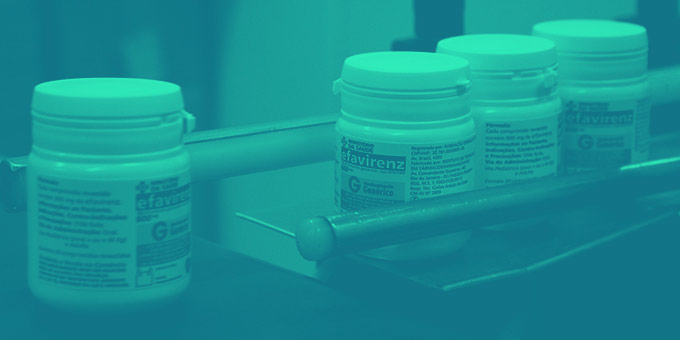 We are an independent non-profit organization that monitors public authorities through data- and facts-based research, throwing light on the blind spots in the system. We lobby and collaborate with public bodies to bring effective change.
Journalism
We thoroughly investigate power, public procurement, pardons, conflicts of interest and many other important issues.
Awards
Lobby
We lobby to bring an end to opacity in public affairs and to achieve free access to key information generated by our institutions.
We lobby
Collaboration
We cooperate with public administrations to provide innovative and effective solutions to the citizens' demand for transparency.
Services