Medicamentalia
Sanidad
For weeks, Spain and Italy were epicentres of the COVID-19 pandemic. Their health defences had an important gap.
Health
Both capital cities have opted for opposing mobility models—with and without restrictions. However the epidemic's impact on their borders has not been in line with their neighbours, but rather, like those at the other side of the European continent.
Medicamentalia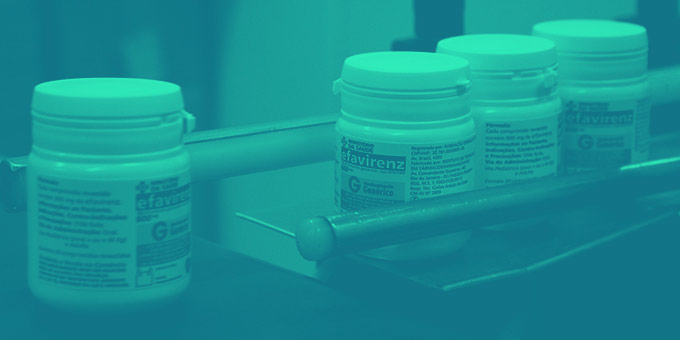 Medicamentalia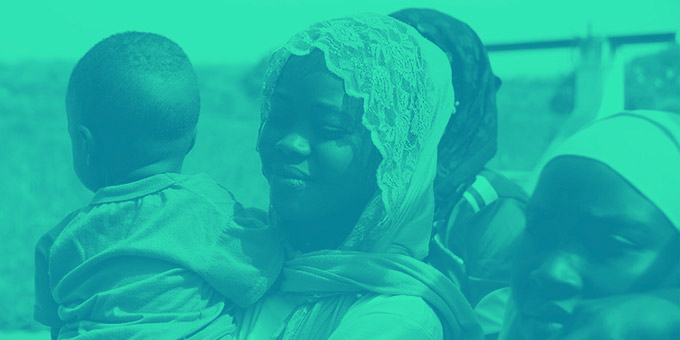 We are an independent non-profit organization that monitors public authorities through data- and facts-based research, throwing light on the blind spots in the system. We lobby and collaborate with public bodies to bring effective change.
Journalism
We thoroughly investigate power, public procurement, pardons, conflicts of interest and many other important issues.
Awards
Lobby
We lobby to bring an end to opacity in public affairs and to achieve free access to key information generated by our institutions.
We lobby
Collaboration
We cooperate with public administrations to provide innovative and effective solutions to the citizens' demand for transparency.
Services