Journalistic investigation on the gap in global access to health.
Health
On August 11, 2016, Nigeria witnessed a major setback in what had been a milestone achievement for the country: the return to the list of polio endemic countries.
Medicamentalia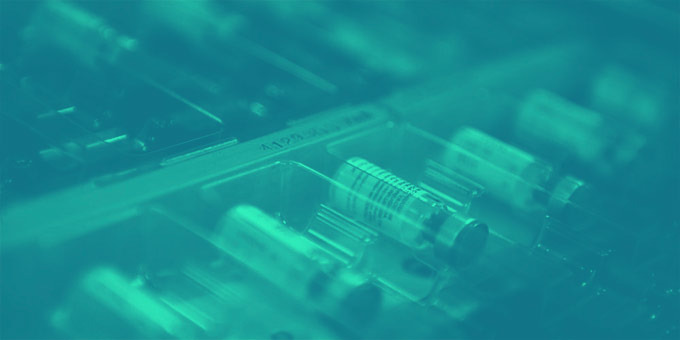 Health
Half of the countries in the world do not achieve immunization rates sufficient to curb the transmission of illnesses such as measles.
Health
Vaccines have helped to eradicate some diseases and are about to annihilate others. We review the successes and their protagonists.
Health
Some countries pay for their vaccines more than others with higher incomes. The opacity in the sector hides the cost for governments and prevents them from demanding better prices.
Health
Countries with very different incomes pay similar prices for accessing the new medicines, while states continue to play along the secrecy imposed by pharmaceutical companies.
Medicamentalia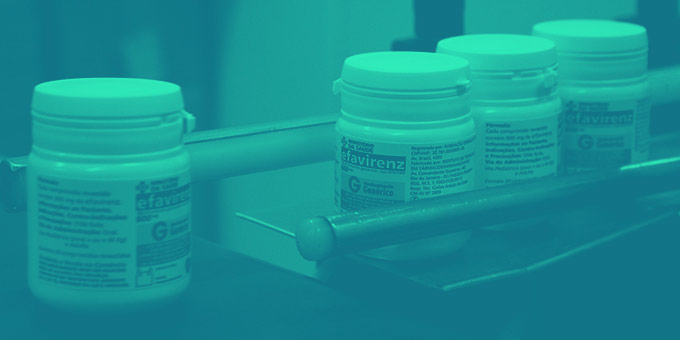 Health
·
Transparency
All these countries publish a declared portion – how much each doctor received from each firm – and an anonymous portion, published as an aggregate figure without names. It is partial transparency.