Journalistic investigation on the gap in global access to health.
Health
In addition to economic or altruistic motivation, anonymity plays a key role in egg or sperm donation, although an increasing number of countries require disclosure of donor identities.
Health
The situation is much more difficult for trans and intersex people. In addition to the legal barriers, they face economic stumbling blocks: most public health systems cover only part of the costs or have very long wait lists or narrow access criteria.
Medicamentalia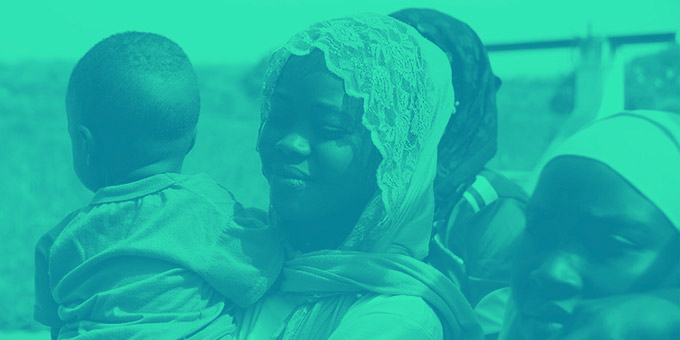 Medicamentalia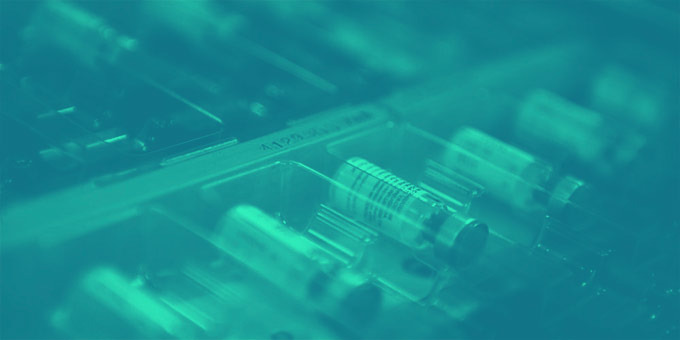 Medicamentalia