Journalistic investigation on the gap in global access to health.
Health
Barriers in many European countries push thousands of people abroad to access assisted reproductive technology (ART) techniques. In some cases, they take out huge loans to pay for the treatments.
Health
The situation is much more difficult for trans and intersex people. In addition to the legal barriers, they face economic stumbling blocks: most public health systems cover only part of the costs or have very long wait lists or narrow access criteria.
Medicamentalia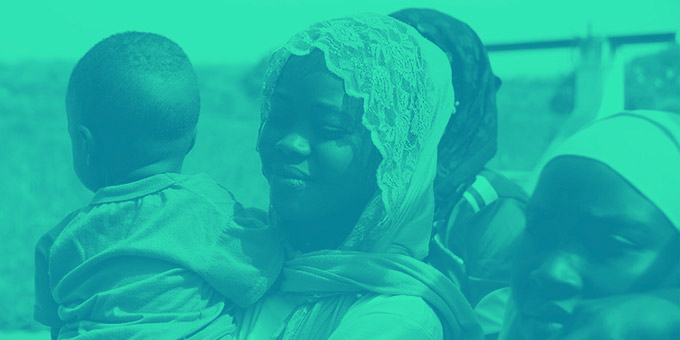 Medicamentalia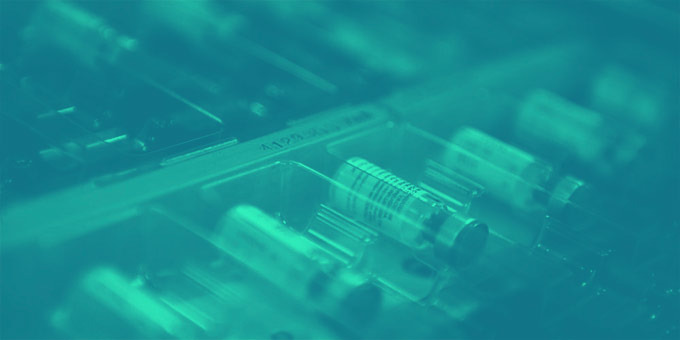 Medicamentalia