A map of public-private power networks in Spain.
Power
Although his network of influential relations has yet to reach the levels of his father's, the two Prince Felipe foundations have enabled him to surround himself with the most important businesspeople in the country.
Who rules?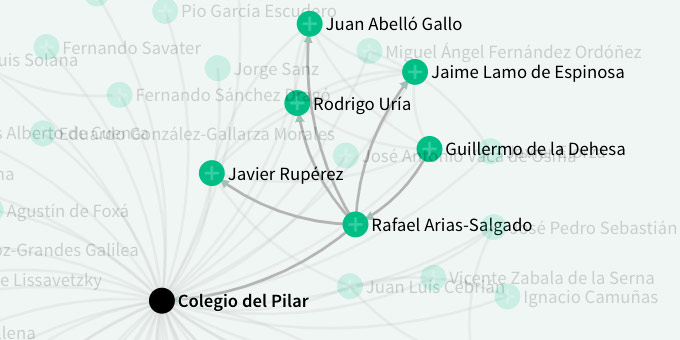 Power
Prior to its downfall, politicians and their advisors occupied all the highest positions at Bankia, a new display of the typical division of seats between the country's principle political parties.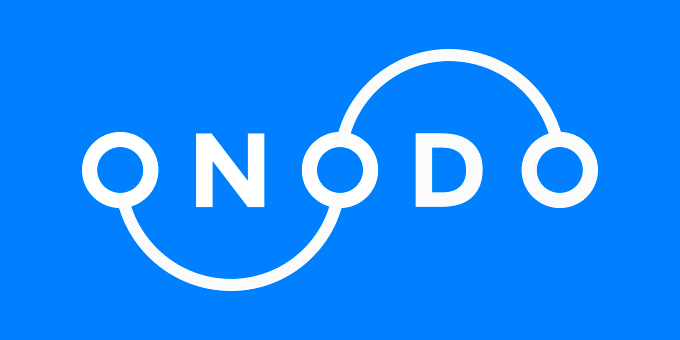 Power
When the company was first nationalized, it had 18 board members, all of whom were politicians, family members or businessmen, creating a tangle of conflicting interests.
Power
Politicians and business associations from Levante place their members on the board of the savings and loan bank.