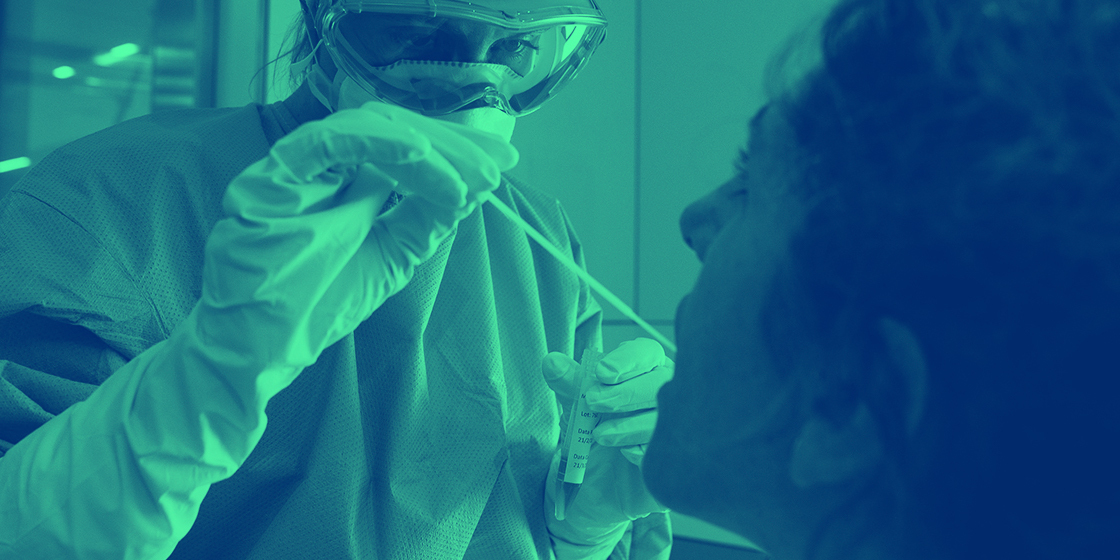 Ten Recommendations on Transparency in Covid-19 Emergency Procurement
Leading transparency and anti-corruption organisations from across Europe release a set of ten recommendations on how governments can ensure transparency of emergency procurement carried out during the coronavirus pandemic.
Recognising that rapid purchase of equipment such as medical supplies may be necessary, the recommendations make clear that EU directives require governments to keep a written justification of such procurement and to make it public. Emergency direct procurement is legal, but must always be the exception, even during the pandemic, and should be judged on a case-by-case basis.
"Quick decisions can make the difference between life and death, but the pandemic is no excuse to skip transparency obligations," said Rachel Hanna, Legal Researcher and Campaigner at Access Info. "While the main focus right now is getting supplies, transparency must be maintained to ensure that legitimate decisions are being taken, to prevent fraud, and to maintain public trust."
The recommendations, produced by Access Info Europe, Civio, ePaństwo Foundation, Funky Citizens and K-Monitor under the EU-funded RECORD, Reducing Corruption Risks with Data project, in collaboration with the Open Contracting Partnership, stress the benefits of transparency in emergency contexts, including that it helps prevent fraud and the artificial inflation of prices. In the EU a full 28% of corruption cases occur in health sector procurement even in normal times. The higher risk of corruption during this crisis makes it a top priority to ensure transparency of any emergency procurement.
"The role of civil society watchdogs and investigative journalists is crucial in investigating wrongdoing, and can be allies of government in fighting corruption, but they cannot do their job without information," explained Hanna. "Similarly, now is a crucial moment to protect whistleblowers, whose actions can help to save lives."
The recommendations also for rapid publication of all emergency procurement data on national e-procurement portals in open data formats so that all members of the public have timely access to accurate data on how public funds are being spent. They note that during this crisis, transparency and open data are extremely important in emergency procurement to avoid corruption, improve supply chain management, facilitate supplier search tools, and aid necessary due diligence on new suppliers.
The use of emergency procurement must be justified, recorded, and made public.
Emergency procurement is the exception, not the rule, and should be judged on a case-by-case basis.
Emergency procurement data should be centralised on national e-procurement portals.
Full publication to maintain trust.
Open Data on emergency procurement. E-procurement portals should be updated in the shortest possible time.
Transparency to prevent price gouging.
Open data to strengthen due diligence on suppliers and prevent fraud.
Publicise sanctions for fraudulent activity and bid cartels.
Cooperation with civil society, investigative journalists and whistleblowers.