Health
Investigations and stories about the pharmaceutical market, access to medicines and public policies on health.
Medicamentalia
Doctors continue prescribing anti-anxiety medications such as lorazepam or diazepam for long periods despite the risk of addictions. Meanwhile, under-investment in psychological care is making things worse.
Medicamentalia
In the European Union, thousands of people with serious mental disorders live isolated and secluded from society, without receiving all the care they need. At least 150 million euros of European Union funds, intended to improve their situation, have been used for other purposes.
Medicamentalia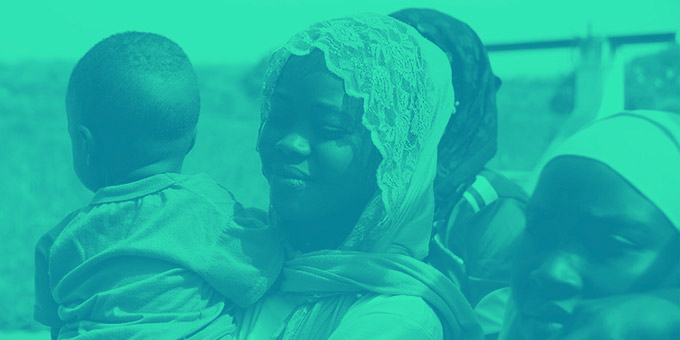 Medicamentalia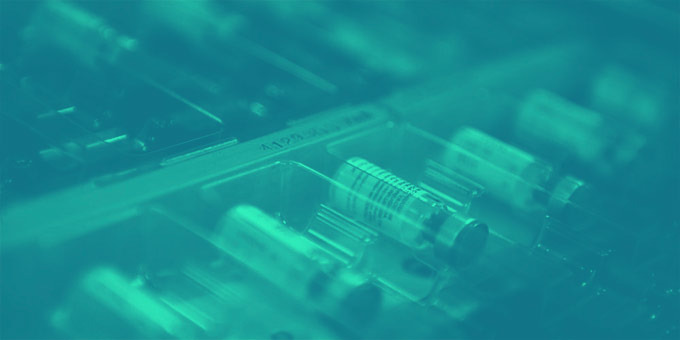 Medicamentalia