Health
Investigations and stories about the pharmaceutical market, access to medicines and public policies on health.
Medicamentalia
COVID-19 has paralysed mental health care, already weak in several European countries. During the first wave, 75% of psychiatry services were via telemedicine, but it doesn't work for everybody.
Medicamentalia
Together with sums of money they received from other laboratories, they were dished out a total of over 1.6 million. Most of them work in public hospitals.
Medicamentalia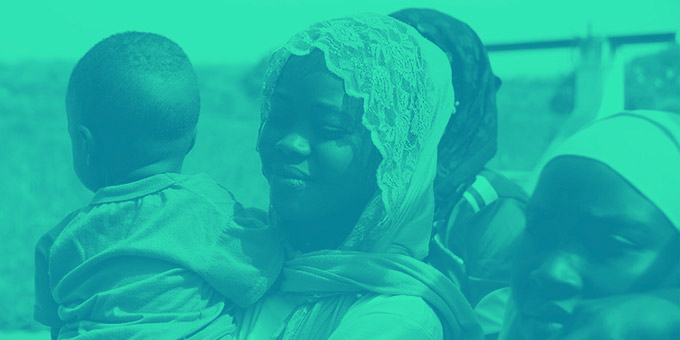 Medicamentalia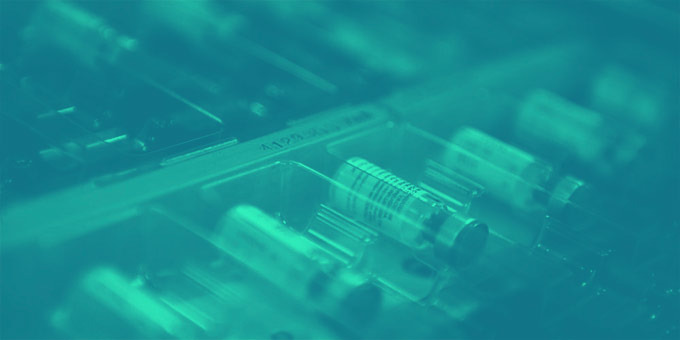 Medicamentalia