Health
Investigations and stories about the pharmaceutical market, access to medicines and public policies on health.
Medicamentalia
The real cost that public administrations pay for CAR-T therapies is negotiated in secret, although the Ministry of Health does publish the maximum price it is willing to pay.
Medicamentalia
Together with sums of money they received from other laboratories, they were dished out a total of over 1.6 million. Most of them work in public hospitals.
Medicamentalia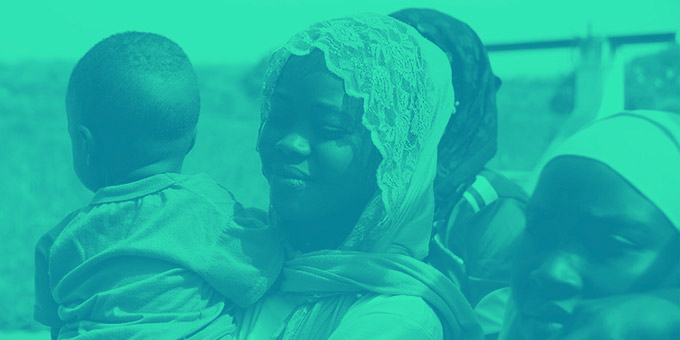 Medicamentalia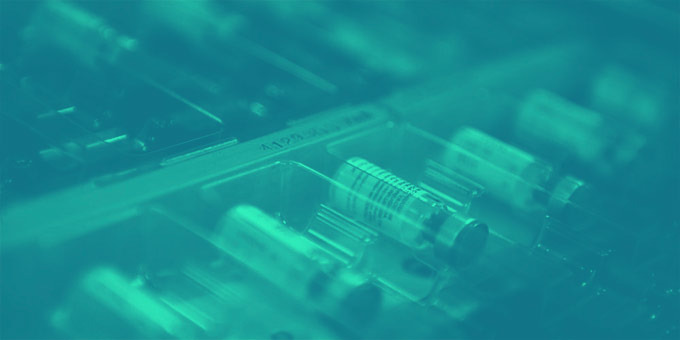 Medicamentalia